The Glenside Hotel
The Glenside Hotel, Dublin Road, Drogheda, Co. Meath
Phone: 041 9829185
Mobile:
Fax: 041 9829049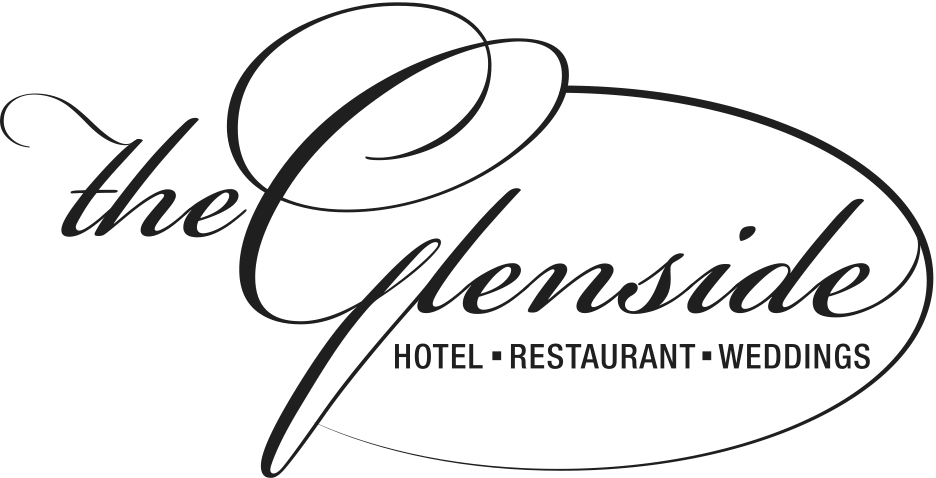 Set in a peaceful countryside setting The Glenside is well known for some of the best food and service in the area – Specialising in Weddings, Great Food and a Warm Welcome!
We are just 20 minutes from Dublin Airport, 5 minutes to Bettystown Beach and 2km to the historic town of Drogheda.
You have an option of 2 locations at The Glenside, our Garden Room overlooking our gardens or our Ballroom which has hosted Civil Ceremonies of up to 200 guests
All Inclusive Wedding Package at the Glenside Hotel offer you everything you need for your dream day from just €35 per person. From Your Wedding Cake to Your Chauffeur Driven Car Our Packages are designed with you in mind.
Contact This Supplier
Areas Served By This Supplier
The Glenside Hotel serves:
Meath