Make-up Boutique
Make-up Boutique, Co. Dublin
Phone:
Mobile: 087 1229961
Fax: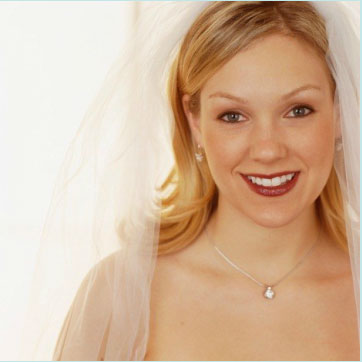 Make-up Boutique professional make-up Artists are ready to enhance your look, give you the inside scoop on beauty secrets, which colours suit your skin tone and teach you the techniques to highlight your best features.
We offer a full range of make-up services including weddings, debs, teen make-up parties, private or group make-up lessons and photo shoots. We offer both traditional and Airbase High Definition Airbrush make-up. Airbase is a silicone based product which feels beautiful and luxurious on the skin. It will not clog pores and also has amazing durability which makes it popular in the world of TV and film. Due to the formulation of Airbase, this professional make-up is ideal for special occasions such as weddings.
Shevaun started her training at the Colour and Image Academy in 2006 and joined the Irish Image Consultants Institute in 2009.She has an ITEC Diploma in Make-up Artistry and recently furthered her skills at LA Make-up Academy. Dearbhla has been working in TV and the print media since 2004. She studied at Senior College Dun Laoghaire where she received a CIBTAC Diploma in Threatrical and Media Make-up.