Lantz Wedding Stationary
Lantz Wedding Stationary, Unit 11 Jamestown Industrial Centre, Jamestown Road, Inchicore, Dublin 8
Phone: 01 4530153 / 01 4531311
Mobile:
Fax: 01 4538784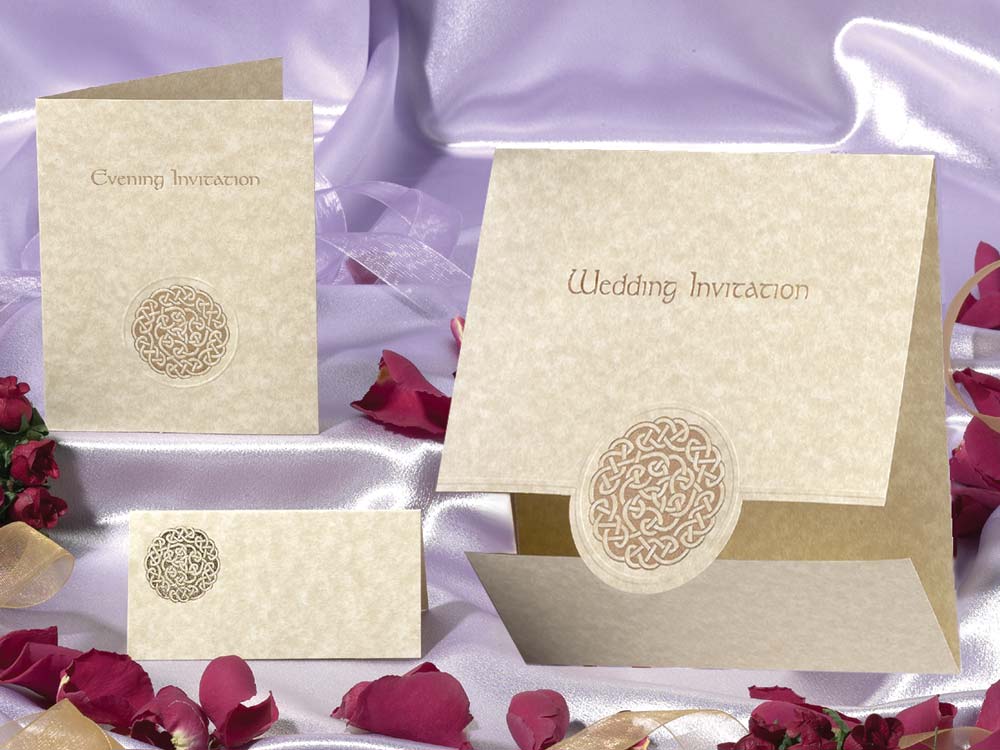 The Lantz Wedding Stationary Stationary Collection:
We have a wide range of designs incorporating contemporary, classical, humorous, celtic and vintage designs to choose from. All our designs are original ideas and can be personalised with your details. See our options for ink colour, fonts and wording options. You can also create your own wording options at no additional cost.
Create your own designs:
New and innovative from Lantz is this stationery range offering many colour and design options. Some of the designs lend themselves to you basically designing your own card from our range of design options and choosing the ink colour you want.
DIY Wedding Stationary:
We have a wide range of do-it-yourself cards where you can choose the base card, envelope and insert. Your can also finish the card with a large range of papers and accessories to choose from.
You can print the cards at home. There is a large cost saving in this option, we can also suggest ideas to you too. Please have a look at out DIY stationery page for more ideas.
Pre Printed Stationary:
Our range of pre-made cards allows you use our designs but with cards that do not need to be personalised.
They come blank or with a generic verse pre-printed to the card. The verses and typestyles vary with each design which makes each set unique.
Marraige Ceremony Covers:
View our range of Standard Marriage Ceremony Covers to encapsulate A4 paper which will co-ordinate with our range of wedding stationery designs
Thank you cards:
We have a wide range of generic evenings, thank you, reply cards and save the date cards which you can match with our range of wedding invitations