I Found My Photographer. Com
I Found My Photographer. Com, Co.Dublin
Phone:
Mobile: (0)87 6690869
Fax: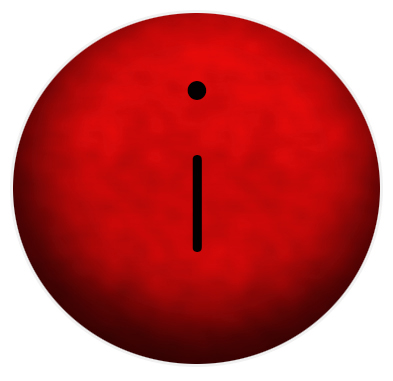 SPECIAL OFFER: 50% OFF for the month of May.
Professional photography from brides house including the ceremony, group shots and candids up to the call for dinner only €750. usual price €1500 and images supplied as a printable DVD. Offer open to the first 5 bookings with www.ifoundmyphotographer.com in Dublin area. We will travel nationwide for a small extra fee. Please mention this ad at time of booking.
People love Mark and his creative, relaxed and professional style. Hailing from the fashion and advertising industries in photography Mark loves the excitement and passion that capturing a wedding brings.
Mark is one of the most highly decorated full time professional photographers in the country and abroad. He has achieved 2 Fellowships in Professional Photography with the Irish Professional Photographers Asc. and Master Photographers Asc. UK. These distinctions show the highest possible creative and technical excellence in professional photography today.
Many couples these days want something different, fresh and original and that's why they book Mark to shoot their wedding. Check out www.ifoundmyphotographer.com for his full portfolio.
He captures everything from the bride getting ready and all the little details not to mention the shoes! The groomsmen having a quick pint beforehand, the ceremony, all the candid, unposed, reportage images and some formal and family groups too and then there's the party!
We shoot nationwide and abroad but are based in Dublin. We're happy to meet up for a chat to discuss your plans and to show you some samples as we offer a bespoke, tailor made service to suit you.
We have a few dates left in 2013 so feel free to drop us a line to check our availability. Please mention this ad for a discount
Testimonials:
Dear Mark,
Thank you so much for your amazing wedding photography , the copies for both our parents and your Christmas card. It was just wonderful to get everything. Jon and I are absolutely delighted with the wedding photos. You captured so many details of our day – we had a great time picking up on things we hadn't noticed before! I loved the way you picked out and enhanced so many details in photos…that must have taken hours! You seemed to have got around everywhere in the church and still caught the most important parts of the ceremony! I loved the way you caught the faces of those watching us! In Druid's Glen the photos are just magical. The portrait ones of the two of us are ones to treasure forever and there are some of me on my own that look like images straight out of a fairy tale. Thank you so much for all the time and effort you put into the photos and for creating fantastic images to begin with!
Paula and Jonathan