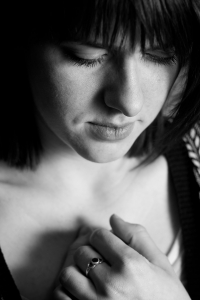 Planning a wedding is not easy. It can be stressful and tiring, especially when you do not have a lot of time left before your wedding date. Below are some tips on how you can plan your wedding relatively easier with less stress.
1. While there are a lot of people who can give you advice on your wedding, you and your partner are still the ones who need to make the final decision, as you are both the stars of the event. Take your friends or families' opinions into consideration but make sure that your wedding still reflects your personality.
2. Hire a well-experienced, reliable wedding planner. Your wedding only happens once, so you want to find a planner that would make every wedding detail perfect. Ask other people if they know of your potential wedding planner and what their opinions are of his or her skills.
3. Do not procrastinate. The earlier you plan for your wedding, the easier it's going to be for you and your partner. Most couples plan for their wedding at least six months leading up to their big day. This gives them enough time to plan and make changes to their wedding details.
4. Take your budget into consideration. Do not add more reasons to get stressed by ordering things that are way over your budget. Make sure that you let your planner know what your budget is, so they can give you suggestions on which wedding vendors you might want to contact.
5. Have a planner where you can write down all the things needed or already done for your wedding- cakes, invitations, guest list, wedding favours, songs, etc. Jotting down every detail not only relieves your from stress but also gives you a clearer idea of how your wedding plans are going.