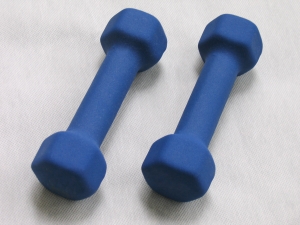 Getting married in January 2012?
Want to get fit and tone up?
We can help you look amazing on your big day with the help of four of the UK's top personal trainers.
Channel 4 is making a new fitness programme and we are looking for someone who is trying to lose weight for their wedding. If you're a bride or groom-to-be, gay or straight, we want to hear from you. This is a once in a lifetime opportunity to work with top class trainers and get the body you want!
Suitable candidates will ideally live inside the M25 (or able to get to West London within an hour), be available to film several days a week and work-out daily. If you'd like to know more please contact us ASAP:
or call Simon 0207 156 7928, Warren 0207 156 7927 or Tamsin 0207 1567929