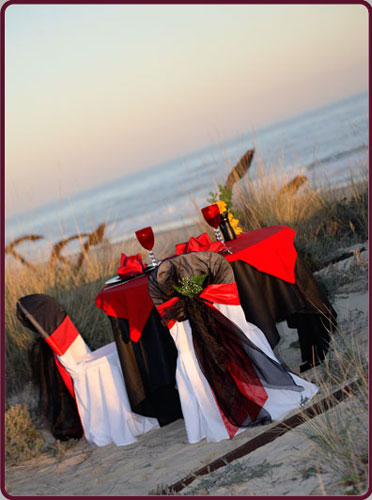 WHY NOT HAVE YOUR WEDDING IN THE SUNNY ALGARVE!
Come and talk with our Specialist Wedding Planner at the GRESHAM METROPOLE HOTEL, CORK on:
Saturday 29th October & Sunday 30th October from 10a.m. - 7p.m.
And also at LA STAMPA HOTEL, DUBLIN on:
Wednesday 2nd November
Thursday 3rd November
Friday 4th November
Saturday 5th November
Sunday 6th November
from 10a.m. – 7p.m.
Call now to book a Complementary Consultation on:
00351 969 696 789
or
00351 913 422 735
Alternatively email us at [email protected] or check our website for latest news on http://www.algarveevents.com
ALGARVE EVENTS